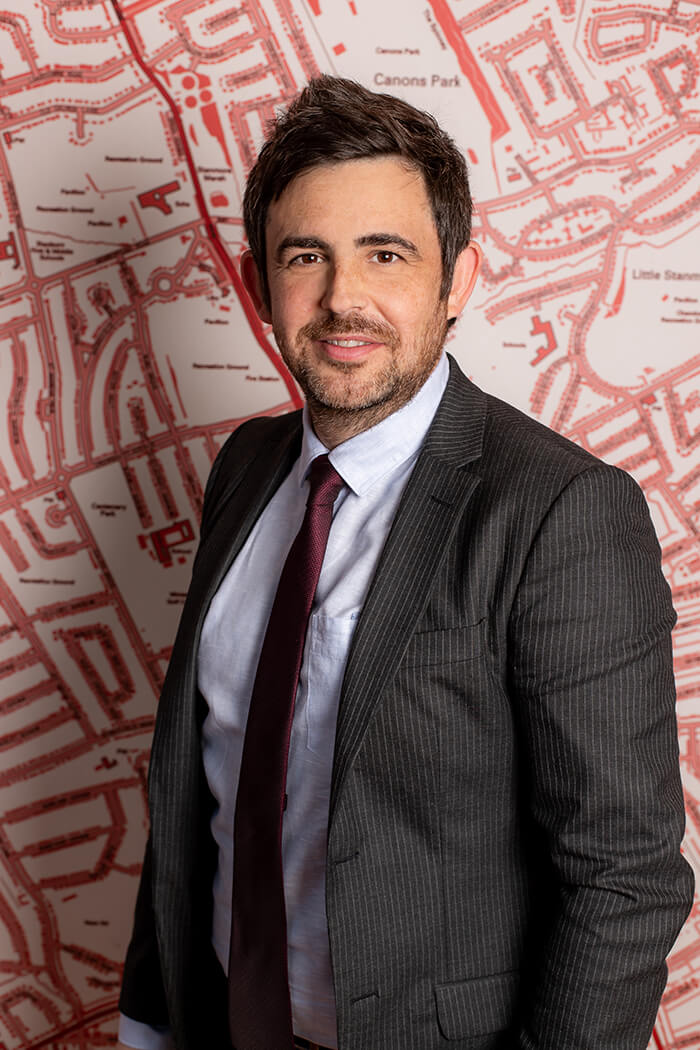 Ben Jarvis MIRPM
Head of Block Management Services
020 8958 5501
View LinkedIn profile
Ben started at Benjamin Stevens in September of 2020, having been brought in to add further experience to our already efficient and professional team.
He joined as a Portfolio Manager in order to provide assistance to the Block Managers and our Accounts team to ensure our processes provide clarity to our clients and residents, in order to deliver the best service possible.
Following the successful integration of these improvements, and rebrand to Benjamin Stevens Block Management, Ben moved into his current head operational role, to continue to improve both the delivery of service and all areas of customer experience.
Beyond this Ben looks to obtain the best contractual prices for maintenance and costs contained within the Service Charges, utilising our bank of trusted suppliers and obtaining procurement deals where possible for utility costs, risk assessments/compliance and annual contracts. This allows Benjamin Stevens to build both realistic and itemised budgets at the start of each development's financial year, to ensure the smooth day to day running of our developments.
Ben has over a decade of Property Management experience, starting as an office assistant, moving through to the training of major works and Section 20 legislation, to becoming a Block Manager, Portfolio Manager and now Head of Block Management Services. With Member status within the Institute of Residential Property Management he has a wealth of experience to assist in the methodical and professional running of your development.