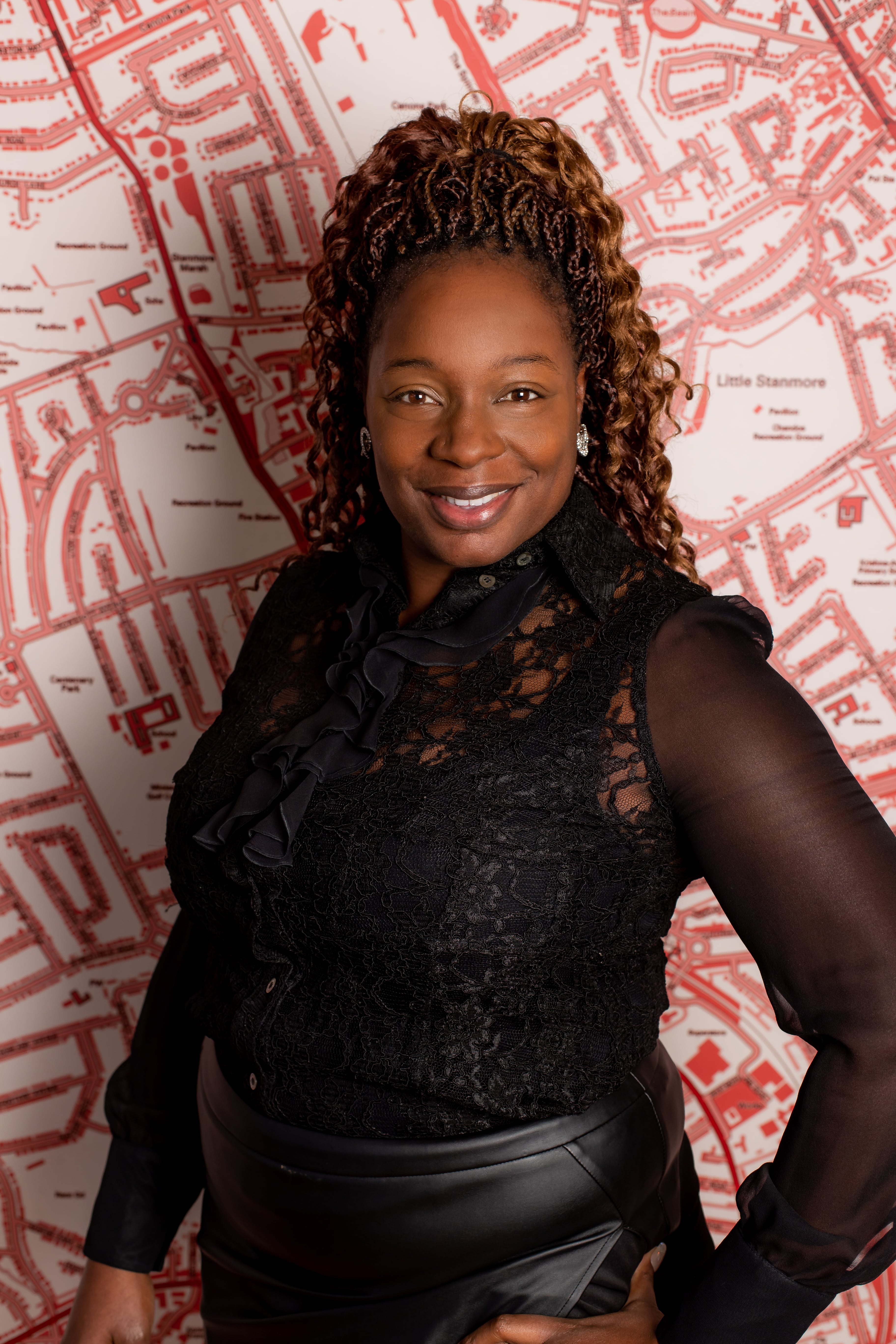 Carlene Clarke
Partner Agent in Goffs Oak, Cheshunt & Broxbourne
01707 502 081
07903 039 377
View LinkedIn profile
Carlene joined Benjamin Stevens in September 2020. Her role involves sales, lettings, and management in Enfield: North London, Goffs Oak, Cheshunt & Broxbourne, Herefordshire and neighbouring parts of Essex.
She loves the versatility of her job, meeting different people from all walks of life, hearing their stories be it selling, buying, renting or investing. She always finds something to have a chin wag about. Having worked in the property industry for over 12 years as an investor, she understands the passion behind the decisions in buying, selling, renting, or investing in property.
She's a people person. Work with her and she will give 100% to help you achieve your desired outcome for your property journey.
---