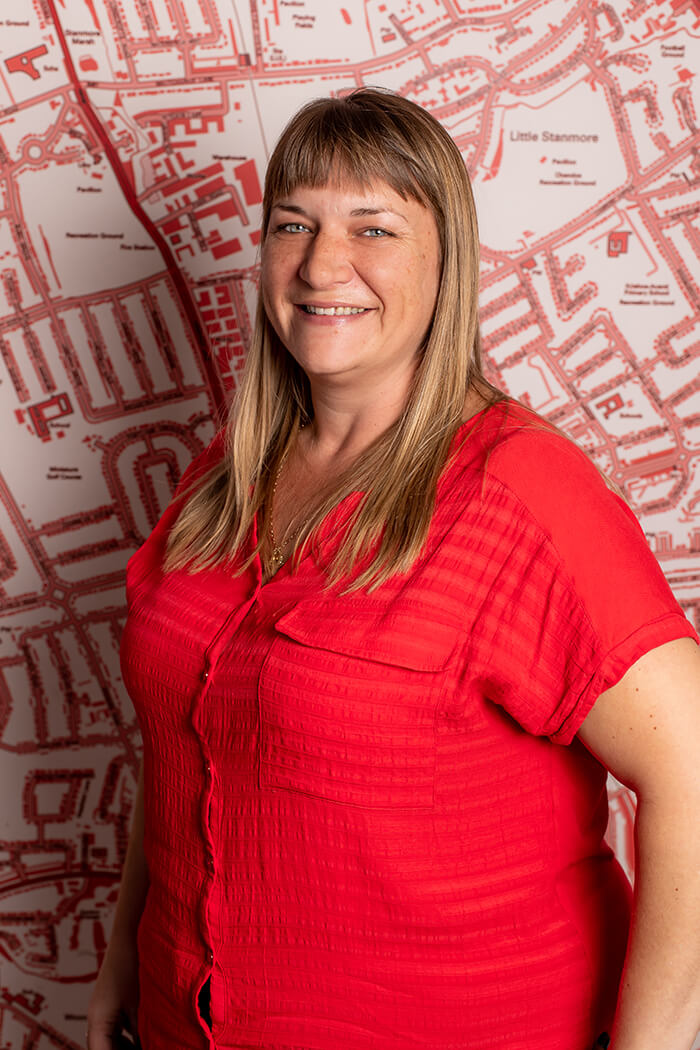 Cassie Burden MIRPM
Senior Property Manager
020 8958 5501
Cassie joined the Block Management team at Benjamin Stevens in November 2020.
Her job as a Property Manager is to manage and maintain communal areas on developments within her portfolio.
This includes working closely with Directors and residents, ensuring the terms of the lease are adhered to, ensuring compliance, liaising with contractors, long term planning and many other day to day tasks.
The thing Cassie enjoys most about her role is building strong relationships with Directors and residents and working closely to ensure their development and investment is well maintained, compliant, and a nice place to live.
She has been in the industry for 11 years and has achieved her MIRPM, but believes you can never stop learning!