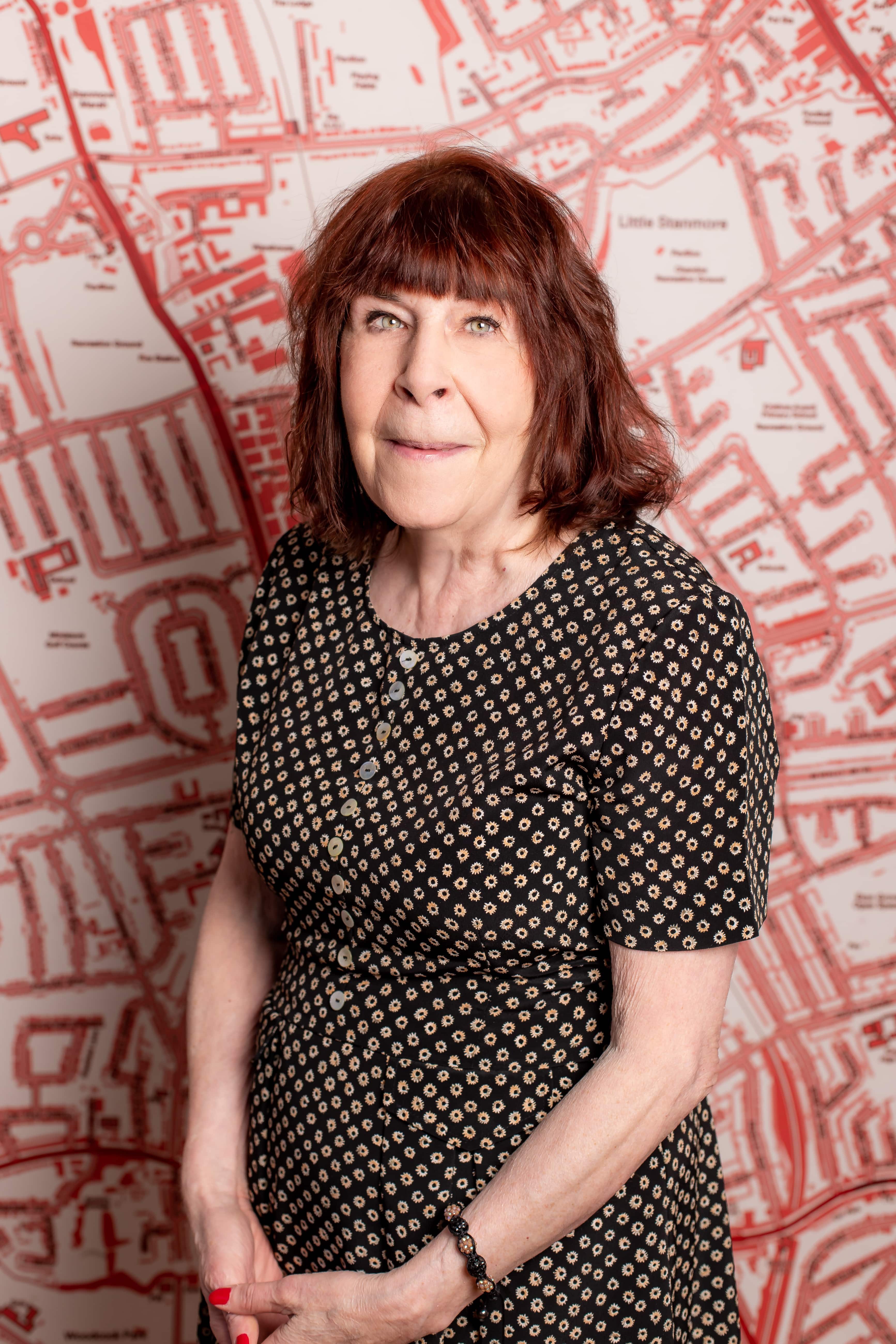 Cheryl Brown
Sales Progressor
0208 958 1118
Cheryl joined Benjamin Stevens in September 2020. Once a sale has been agreed it is her job to make sure it moves smoothly to completion. She liaises with the vendor and the buyer and their respective solicitors to ensure that everyone is communicating and that milestones are met.
It is important that both the vendor and the buyer have confidence in her, and she deals with any issues that arise as we go forward. She understands that moving home can be very stressful and many people feedback on how reassuring Cheryl is when people are feeling fraught.
She'll do (almost) anything to ensure that the sale completes successfully, even looking after a cat for a week so that a completion wasn't delayed!
Every day is different and she loves completion days when everyone is happy that they are moving into their new homes.