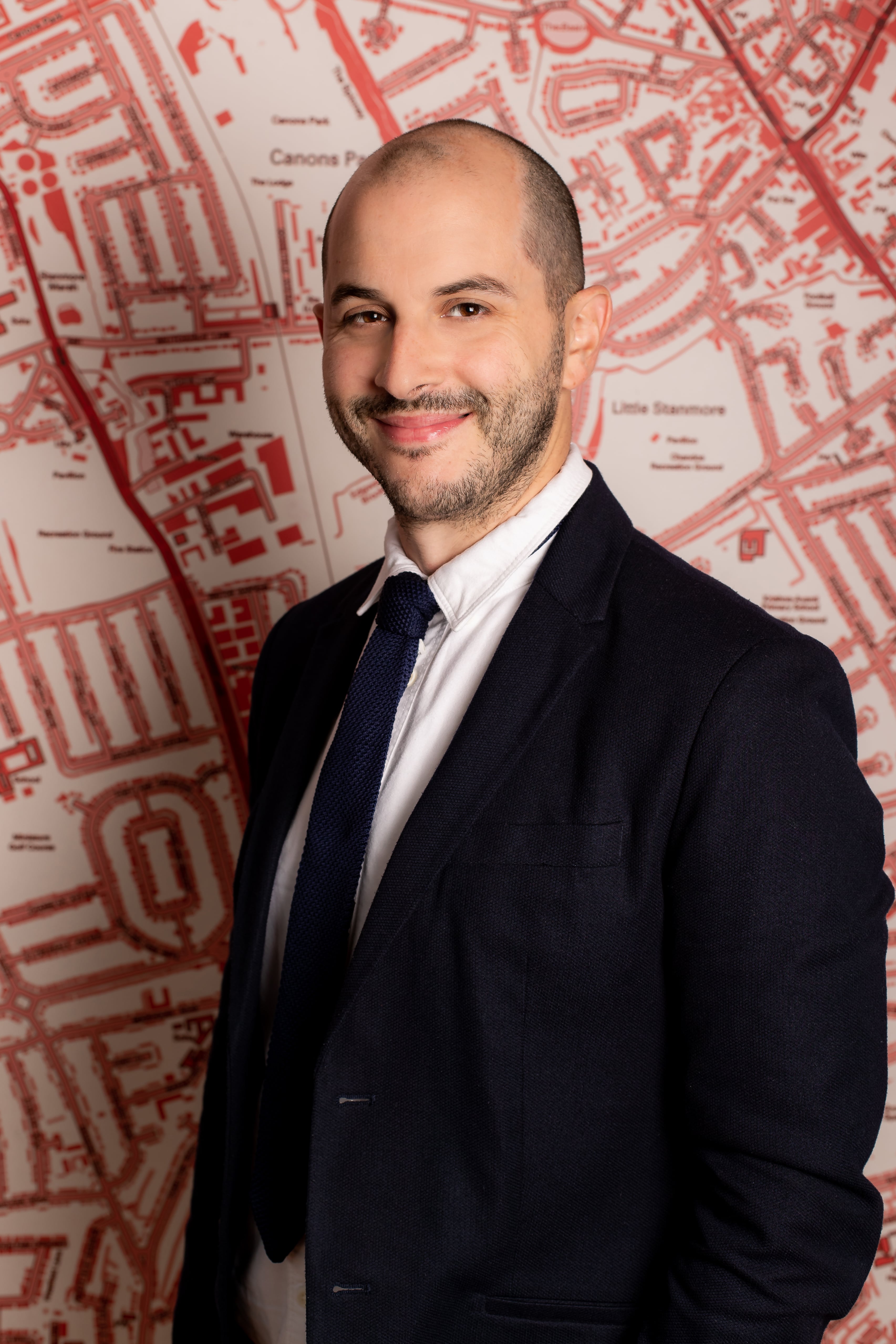 Elliot Graham
Head of Recruitment
07957 192 806
View LinkedIn profile
Elliot been with the Benjamin Stevens Hub as Head of Recruitment since August 2020.
His role is an exciting one, which involves expanding our self-employed Hub model, ensuring that we have only the best quality Estate Agents joining us.
As well as sourcing and speaking daily with top talent in the industry. His job also includes making sure new recruits are onboarded correctly into the company, and that they are receiving the support they need.
He truly believes the Benjamin Stevens Hub is the future of Estate Agency in the UK, so he is driven by the fact that we're giving genuinely brilliant agents an opportunity to take their career to the next level. Elliot loves to see and help people to succeed, which is why he really enjoys his role.