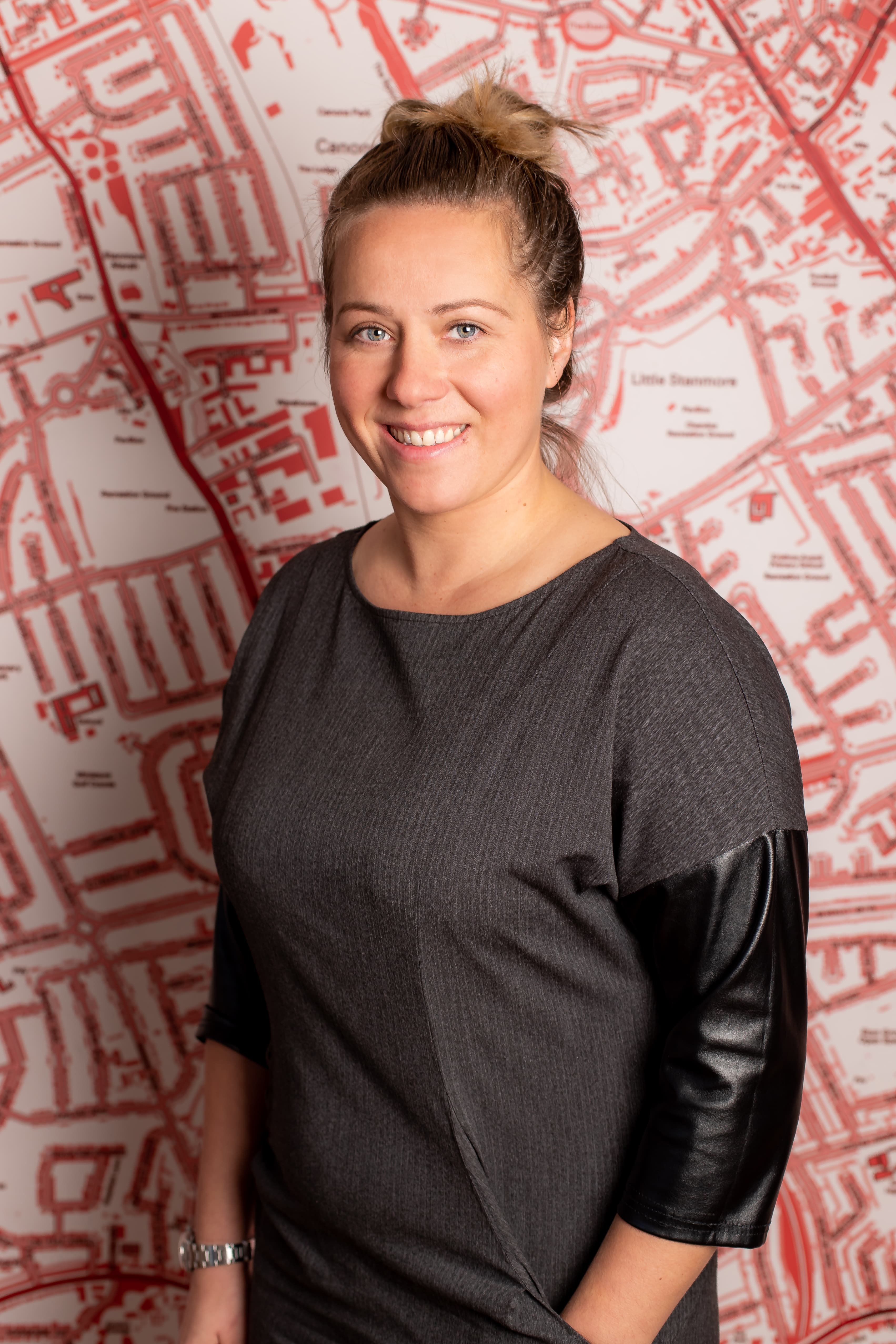 Judy Ciok
Partner Agent in East London
07850 928 218
View LinkedIn profile
Working tirelessly for each and every single client is absolutely key. Judy is an agent on a mission. She is determined to achieve the very best end-result for every client she comes in touch with.
She is excited to be part of the real estate revolution using the Benjamin Stevens model. She joined at the end of October 2020 and is very passionate about helping clients achieve the best possible outcome from selling, letting and managing their residential or commercial property.
Judy is likeable, enthusiastic, and reliable. She has a strong ability to help, guide and reassure clients during the process of handling their property requirements. She is very hardworking and will not stop until she has achieved great customer satisfaction.
She is an area expert in East London, Shoreditch, Docklands, Wapping and South London East and West. Judy prides herself on providing high real estate service.
Please feel free to contact her if you would like to discuss how she can best assist you with your real estate needs.
---