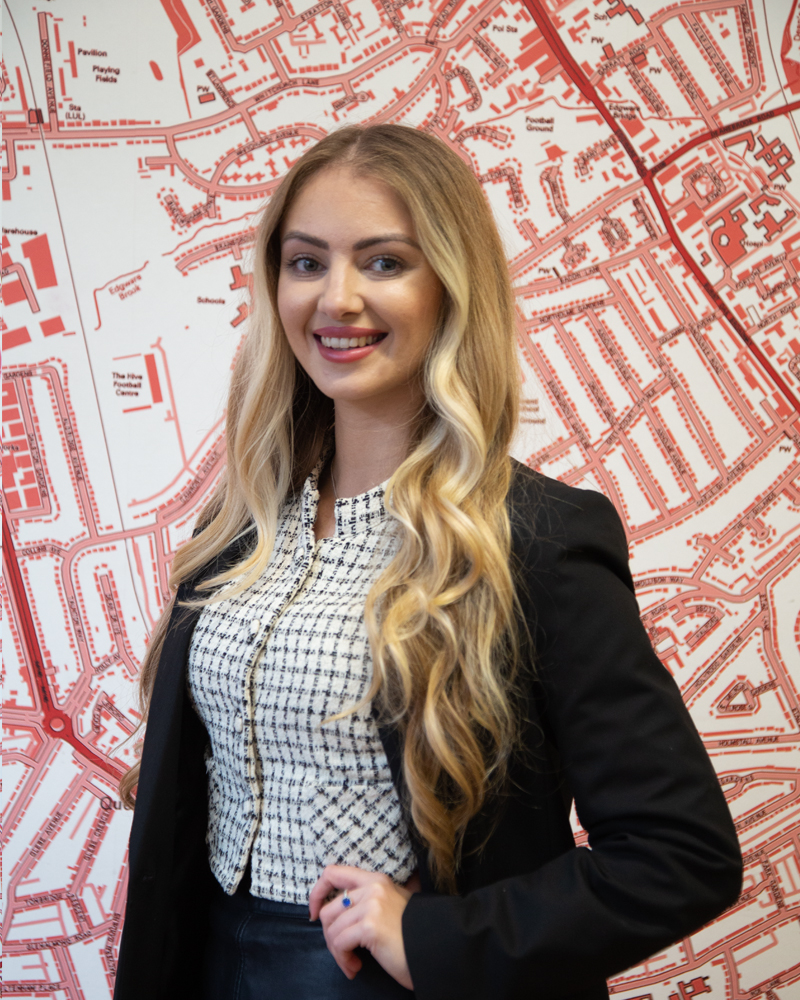 Layla Awad
Personal Assistant to Steven Wayne
0208 958 1118
Layla joined Benjamin Stevens at the beginning of 2021. She is responsible for looking after Steve's diary and daily activities as well as supporting with all aspects of the business needs.
Prior to this she was Steve's Personal Trainer and still helps to keep him fit and healthy during the week!
Layla is a crucial member. Her organisational skills are outstanding and she assists Steven with day to day business tasks, managing his time, as well as booking and attending appointments.
Steve and Layla are a great team!