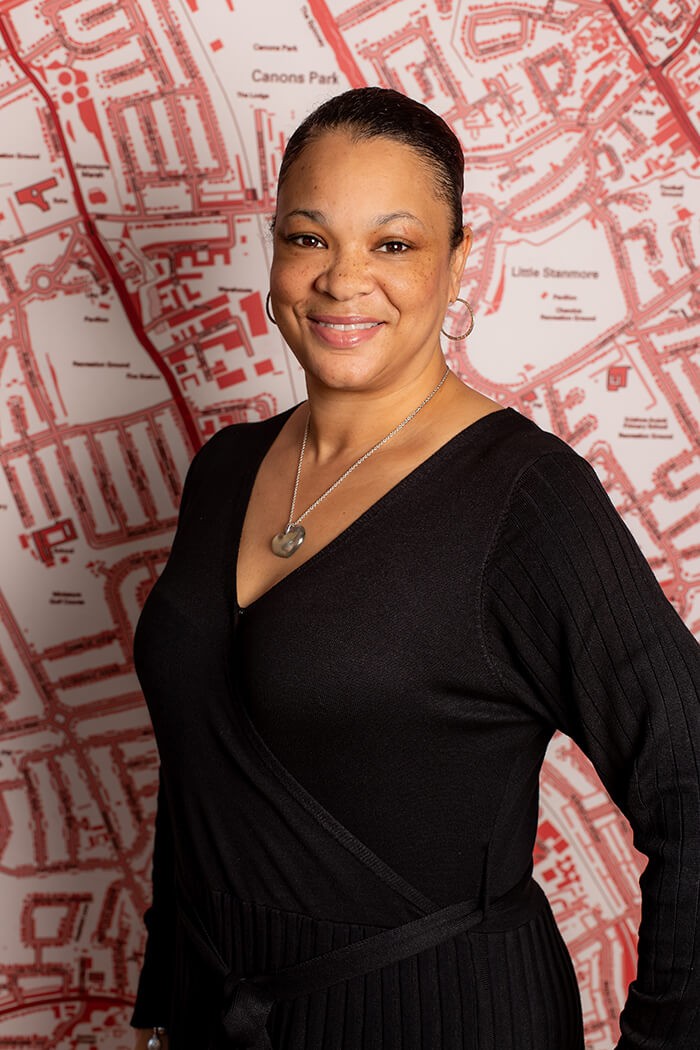 Marcelline Charles-Goulbourne
Senior Block Manager
020 8958 5501
View LinkedIn profile
Marcelline joined Benjamin Stevens in August 2020.
Her role is to manage and maintain the communal area of the developments in her portfolio, paying property expenses, reporting the financial status, and ensuring that the terms of the lease are adhered too.
The things she loves most about her job is returning a neglected development back into a place of beauty, and meeting the residents as there are always one or two characters in each block!
To be a Block Manager you need to have patience, and a great understanding of the terms of the lease.
Marcelline has worked in property management almost 20 years and says you never stop learning and adapting.