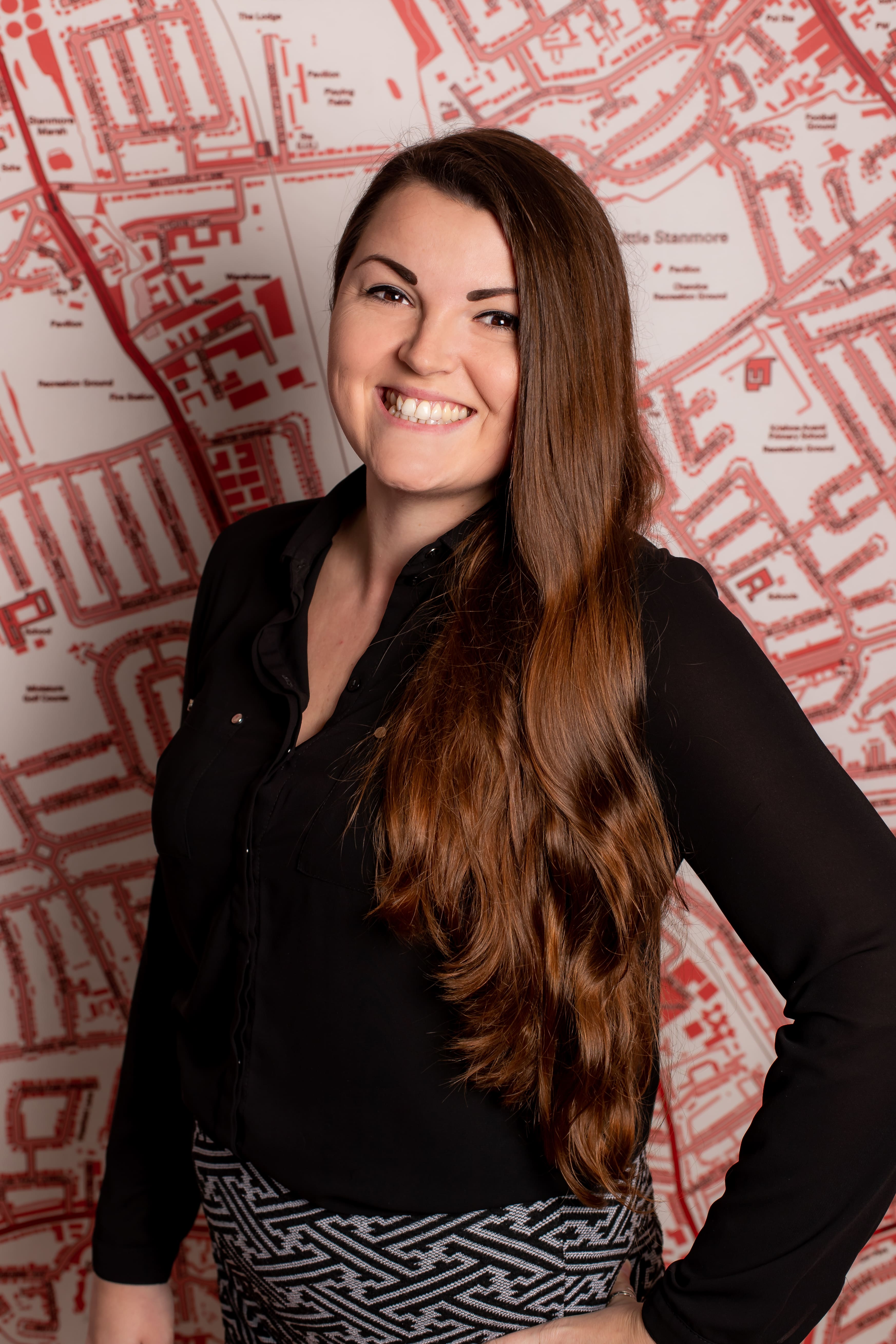 Sammie Hart
Partner Agent in Biggleswade and Stevenage
01438 576 302
07800 873 141
View LinkedIn profile
Sammie joined the Benjamin Stevens Hub in November 2020.
She covers Stevenage, Biggleswade and the surrounding areas.
Her job involves prospecting, instructing properties and seeing the sale or let through to the end.
She has eight years' experience in all aspects of Estate Agency and a good local knowledge.
She is honest, friendly, and approachable. She loves producing content for social media and celebrating the areas she covers.
Sammie enjoys meeting different people each day, all with their own individual stories and reasons for needing to move home.
She prides herself on getting to know each client's individual needs and meeting those perfectly.
---