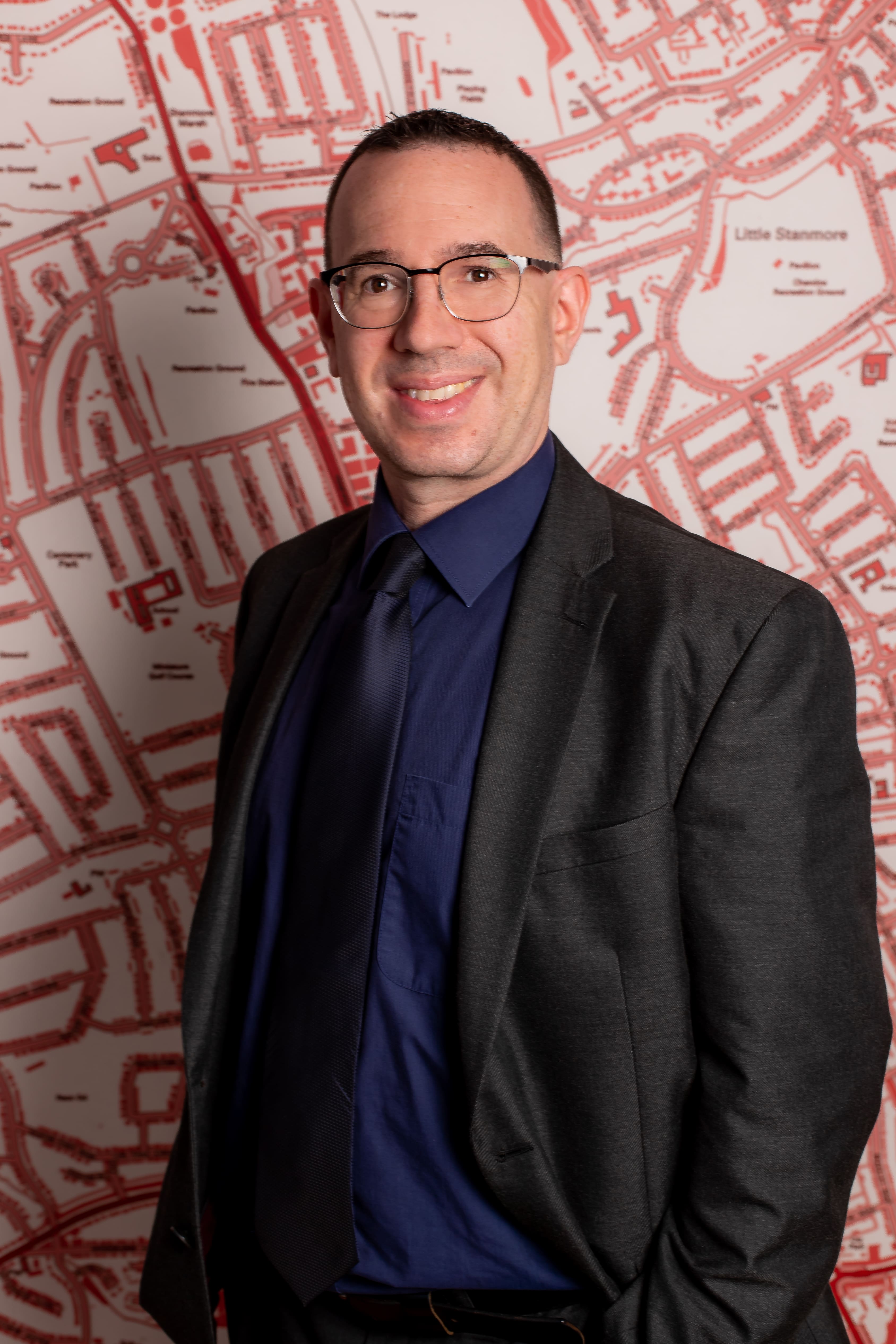 Steven Fox
Partner Agent in Borehamwood
07435 887 121
View LinkedIn profile
Steven joined the Hub at Benjamin Stevens in July 2020 dealing with sales and lettings in the WD6 and WD7 areas of Hertfordshire. His daily focus is to improve brand awareness in the area which he achieves through a combination of leaflets and interaction with vendors of unsold properties in the area who are using other agents. Where properties have had a price reduction or not sold within 8 weeks, he speak to these vendors to explain how he can help them achieve their goal of selling their property. He works hard for his vendors and landlords trying to find buyers or tenants for the properties we have available on the market.
He sees properties as pots. This might sound strange, but every pot has a lid and he enjoys finding the correct lid for each pot and bringing them together.
When working with properties listed with multiple agents his track record shows that on many cases he has been the agent that secures the buyer or tenant first to secure the deal.
---