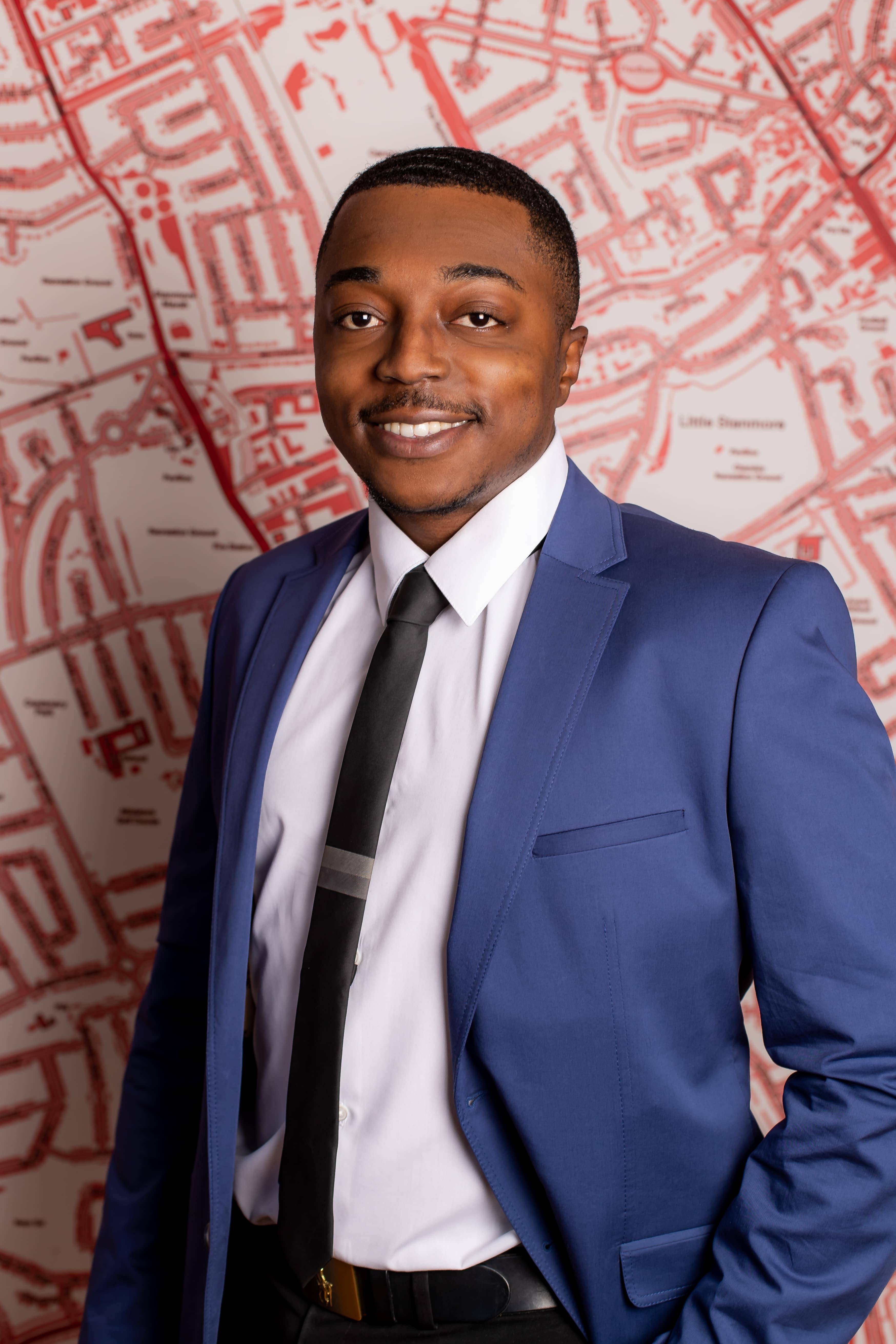 Tinashe Mudadi-Billings
Sales Negotiator
020 8958 1118
View LinkedIn profile
Tinashe, also known as TJ, joined the Benjamin Stevens team in October 2020. He started as a Negotiator at our Luton Hub before transitioning to be part of the core Edgware branch as a Lettings Negotiator. In September 2021 he moves over to our ever growing Sales team.
His ability to generate and maintain business relationships has proven invaluable, and since arriving in Edgware, has demonstrated how effectively and efficiently he is able to service his clients.
Tinashe has over 5 years experience in sales initially starting in prestige automotive vehicles, which he still continues alongside real estate.
He specialises in building relationships with buyers and vedors, and his reputation in the property industry is rapidly growing.
Tinashe has a visible passion for all things business-related but other interests also include fine dining, travelling and fitness.