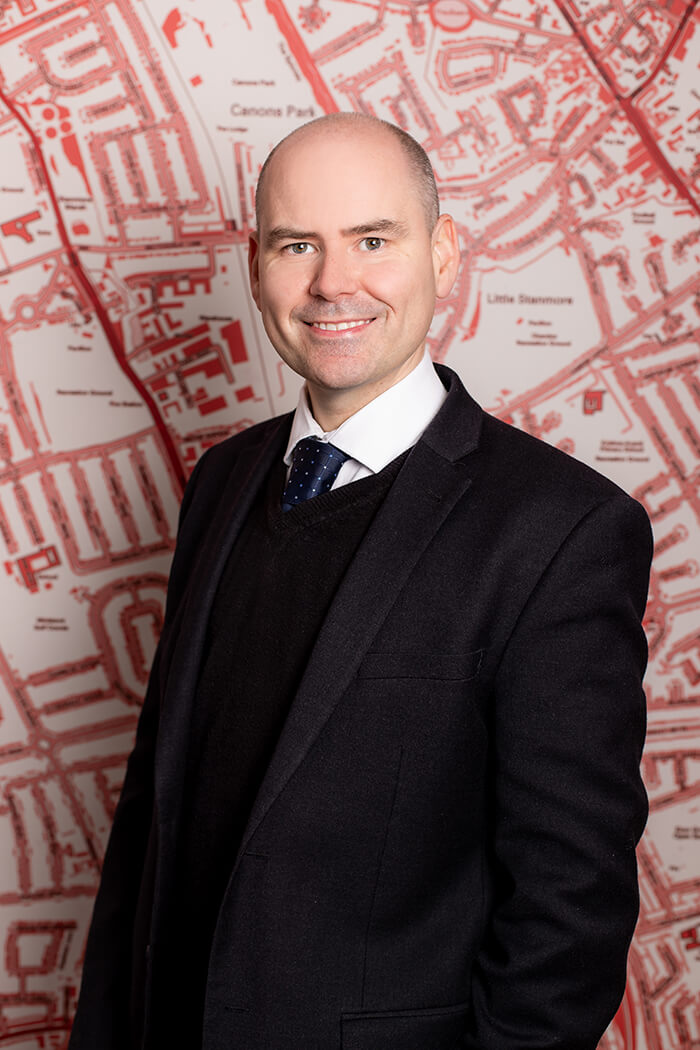 Branch Manager
Bushey Office
020 8950 7777
View LinkedIn profile
Joe joined Benjamin Stevens in January 2017. His responsibilities include day-to-day management of the Bushey branch and team, conducting valuations, customer service management, data analysis and local community relationship development.
...
---
Sales Negotiator
Bushey Office
jackie@benjaminstevens.co.uk
020 8950 7777
Jackie started Benjamin Stevens in 2018 as an Administrator and progressed and was promoted to a Sales Negotiator in 2019 which she thoroughly enjoys. She enjoys meeting new applicants and vendors and tries to understand their needs so she...
---
Bushey Office
scott.b@benjaminstevens.co.uk
020 8950 7777
After years of experience in the property industry Scott has joined the Benjamin Stevens' team in Bushey in April 2021.  He thoroughly enjoys a new challenge and being part of a successful team, along with creating a good repour with his...
---