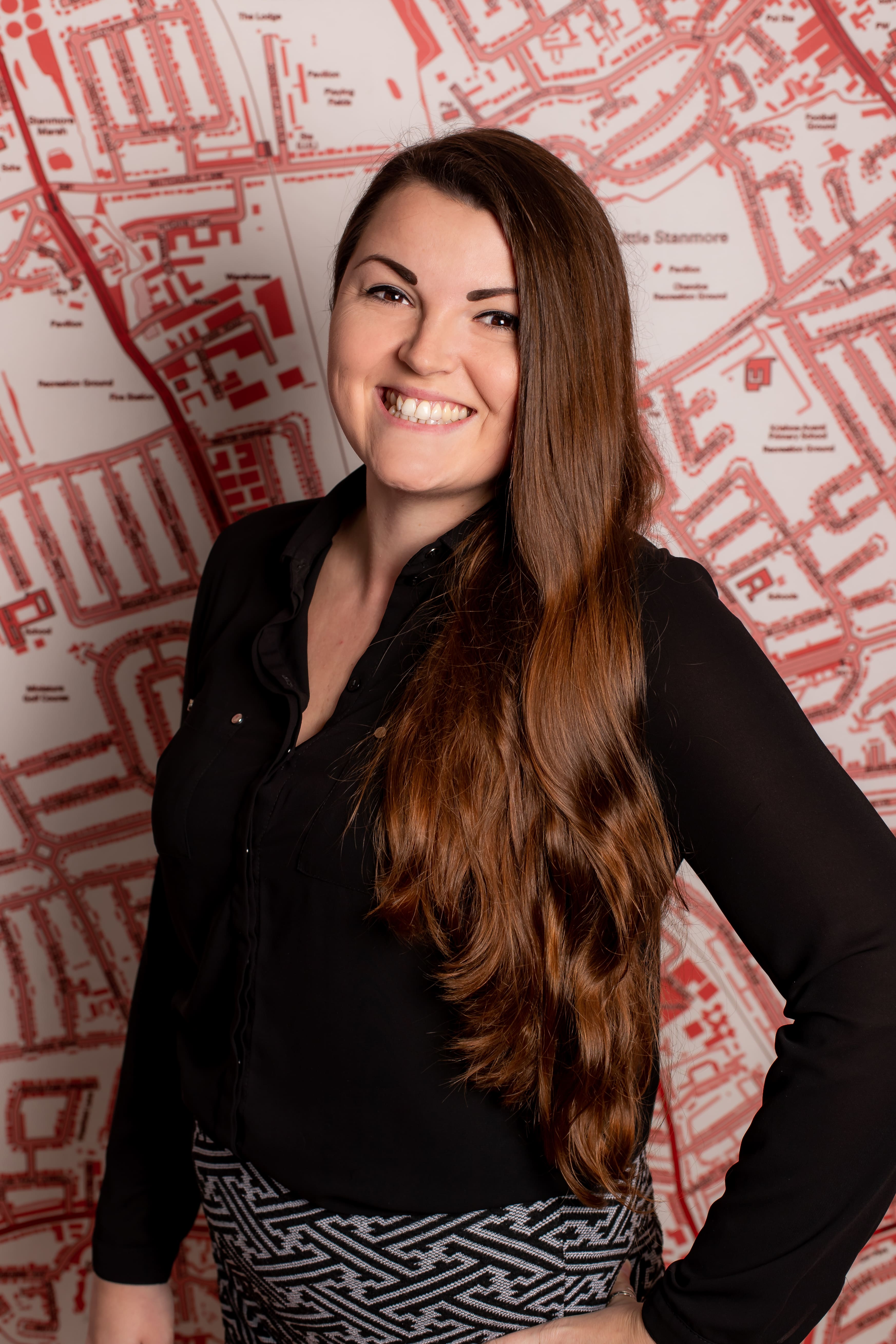 Partner Agent in Biggleswade and Stevenage
Luton Office
01438 576 302
07800 873 141
View LinkedIn profile
Sammie joined the Benjamin Stevens Hub in November 2020. She covers Biggleswade and the surrounding areas. Her job involves prospecting, instructing properties and seeing the sale or let through to the end. She has six years' experience in...
---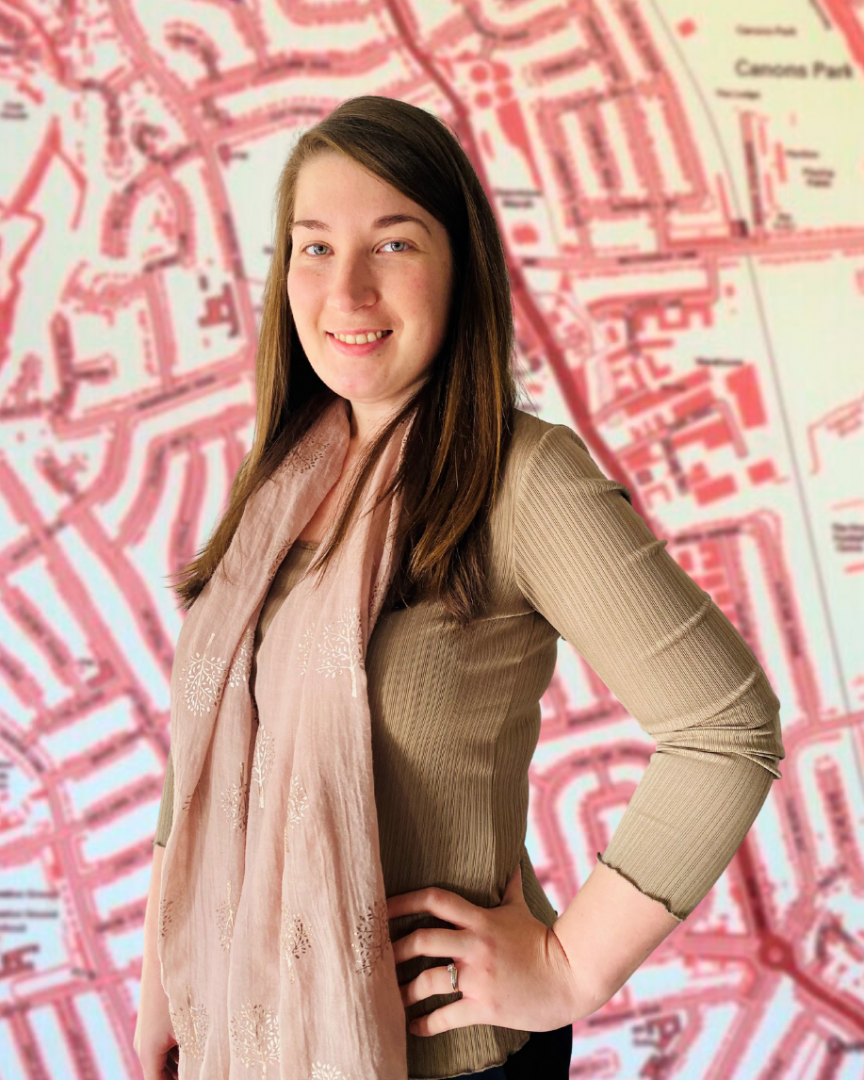 Partner Agent for Luton and Bedford
Luton Office
sophia@benjaminstevens.co.uk
07787 299 647
View LinkedIn profile
Sophia joined Benjamin Stevens at the beginning of 2022 and relishes the challenge of a new way of working and selling property in her local area.

She covers the Bedford area including surrounding villages and towns for...
---
Partner Agent for Luton
Luton Office
regina@benjaminstevens.co.uk
07475 945 205
View LinkedIn profile
Regina joined the Benjamin Stevens team as a Partner Agent for Luton in June 2002.
She is adaptable and goal-oriented. Having experience working for the Luton council, she is excited to be turning that community focus towards real...
---