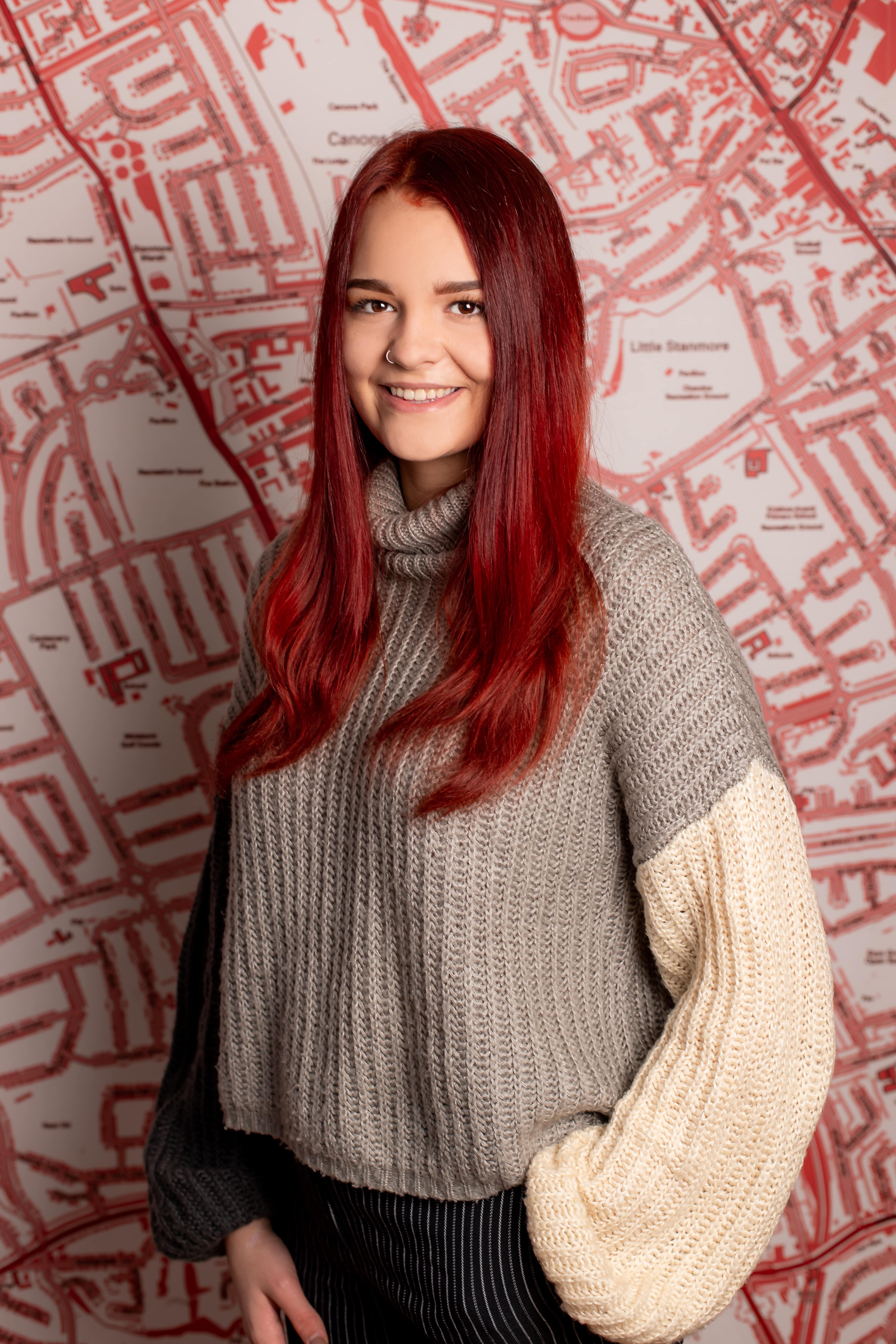 Lettings Negotiator
Luton Office
01582 485 531
View LinkedIn profile
Georgia joined the Luton Hub in October 2019. Her role includes overseeing the whole lettings process start to end. This includes, finding the right applicant for our properties, booking in viewings, completing references and making sure all...
---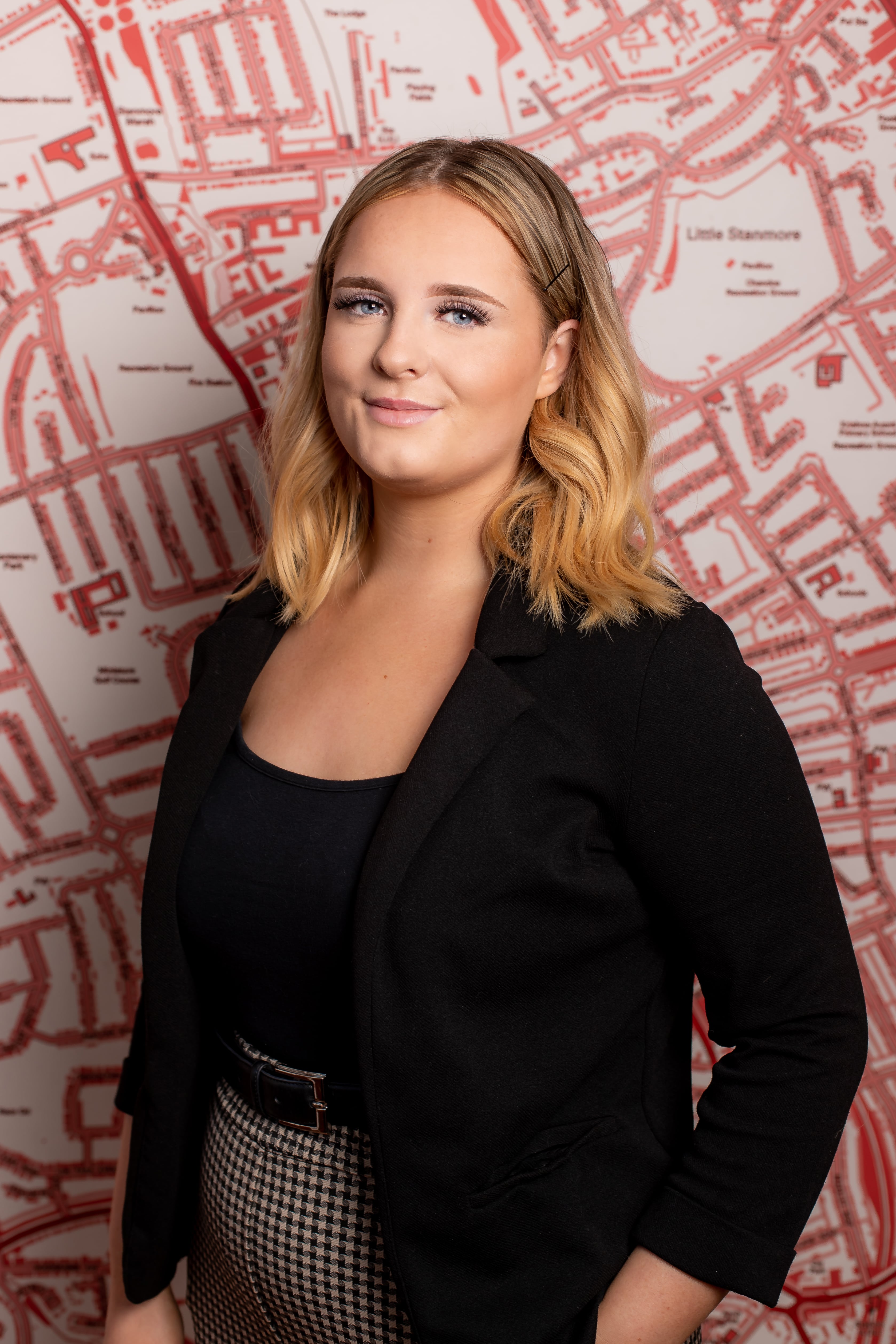 Lettings Negotiator
Luton Office
maria@benjaminstevens.co.uk
01582 485 531
View LinkedIn profile
Maria joined the Luton Hub in July 2020. Her role includes, phoning applicants, updating the database, and ensuring all relevant paperwork for proposed tenants is completed. She is also responsible for booking Market appraisals, conducting...
---