At Benjamin Stevens our established commercial department is well organised and efficient. We strive to deliver a friendly and professional level of service.
We class ourselves as local area experts and will go above and beyond to help you buy, sell, rent or lease your commercial property.
Benjamin Stevens Estate Agents was launched in January 2004 from a small serviced office in Mill Hill. Managing Director, Steven Wayne launched the business aged just 22 years old. It has developed into a multi-award winning agency which specialises in customer service and having expertise in all areas of the property industry.
Quality and complete professionalism is our ethos.
We cover London as a whole and all surrounding areas.
We are different because we care.
For more information please call 020 8958 5501.
Commercial Success Stories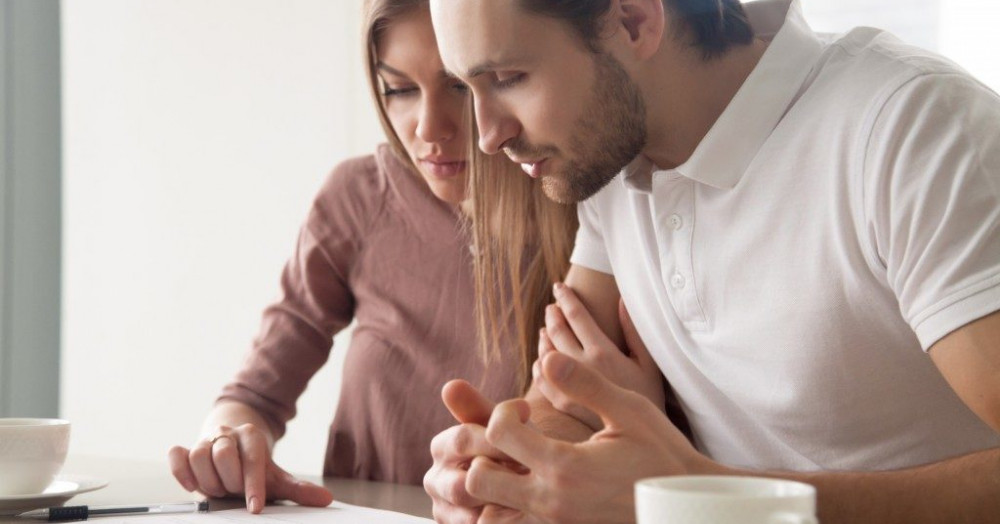 If you plan on buying a property, you may have come across property descriptions such as leasehold and freehold. You must understand the differences between these statuses and how they affect the property owner.
We...
READ MORE...
MORE SUCCESS STORIES...
What our clients say
Providing the highest levels of customer service and maintaining an outstanding reputation, are our highest priorities. We believe the best kind of recommendation to new customers are those from existing satisfied clients.
We've had the pleasure of helping so many people find their perfect property, as well as making the process of buying, selling, renting or leasing, as easy and as swift as possible. Their valued feedback is always welcome.
See more reviews