It's easy for us to tell you that we are good at what we do and we care about all our clients – but it's much better for us to show you!
We have sold and let properties just like yours and every experience and journey is different. Below are a small selection of what we consider to be 'Success Stories'.
Some examples are regular occurrences, other situations are specific and unique and required sensitivity and added support, all of which we are happy to provide at Benjamin Stevens.
The one thing these examples all have in common is our commitment at Benjamin Stevens Estate Agents, to help you find your way home.
We'd love for your story to be featured on this page. Please feel free to speak to the member of staff you have been dealing with if you are happy to tell us about your experiences with Benjamin Stevens.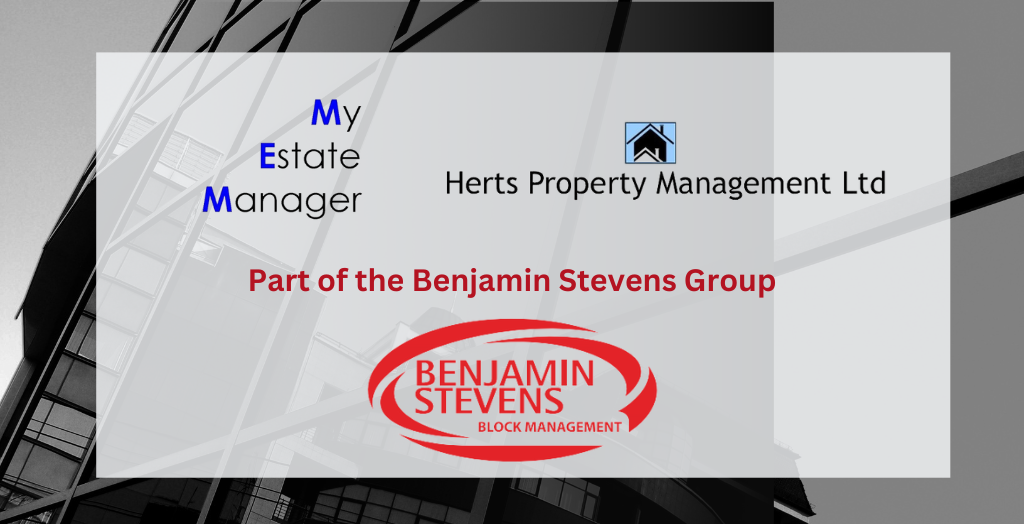 Benjamin Stevens Block Management have acquired two further management companies to add to their fast-growing portfolio.
Benjamin Stevens Block Management, which falls under the award-winning Benjamin Stevens Estate...
READ MORE...